This page is very long...go allllllllllllllllllllllll the way down.
I would be remiss unless I used this opportunity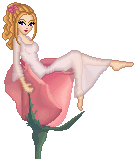 to link this site, to my own personal website...Click Here
LOVE ONE ANOTHER

LOVE ONE...LOVE ALL :)
SADIEBLOSSOM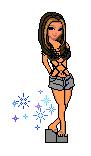 A USM NEWCOMER..WHAT A DOLL!!!!
BOOFY
FRIEND INDEED IS A FRIEND IN NEED ;)
BOOMIE BEAR
NOT LIKE THE OTHERS, BUT NEITHER IS SHE ;))
SUNANGEL

A LIL SHINER..AINT SHE???
SASSY ANNIE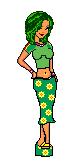 KISS ME! I'M IRISH!!!!!!!!!!!!!!
GREENEYES

WHAT A BEAUTY..MY DAUGHTER :)
MANIAC...MY NEPHEW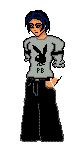 HE'SSSSSS A MAAAANIAC!!!!!!!!!
LEANA

ANOTHER USM DOLL!
TIFFYLULU03

AND WHAT A LU LU SHE IS TOO ;)
TINAULUCK

AND LUCKY SHE IS TOO.
DONNO THE MYSTERY MAN

ALL ROUND SWEETHEART AND HUNK ;))
ENCHANTRESS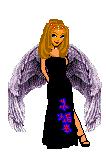 BEWARE..SHE IS CAPTIVATING
ENKI

YES YES HE LOOKS JUST THIS GOOD TOO!
NICOLE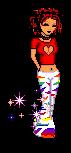 SWEET FRIEND TO ALL SHE MEETS
STORM CHASER

CATCH A TORNADO BY THE TAIL!!!!!!!!!!!!!!
CHICA BELLA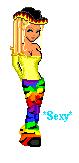 PRETTY GIRL
CORYANN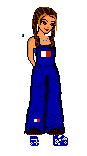 SUCH A SWEETIE PIE!

FIRE NYMPH


WATCH OUT...YOU'LL GET BURNED ;)

DANIELLE


WHAT A BABE..GOOD FRIEND TO ALL!

LADY LEE


HUMBLE BY NATURE..BEAUTY BY SPIRIT :)