As hard as they are to look at, these are just a few faces of abuse.
This is an Autrosity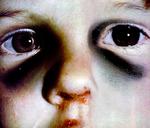 What Did I Do That Was So Wrong?
I have Lost All Hope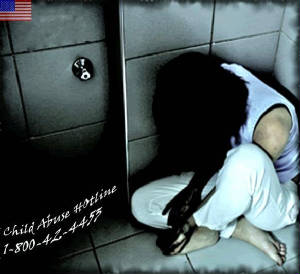 Where Are The One's To Protect Me?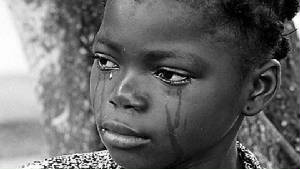 Abuse does not know race!!
Domestiv Violence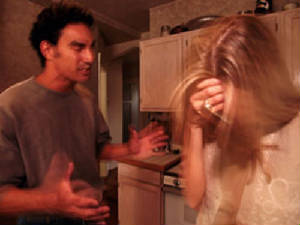 Abuse affects youth and adults both!!